What Is Accounting Software?
An Accounting Software Solution Is A Coordinated Set Of Tools And Systems For Organising And Processing Financial Data. Typically, Accounting Software Is Categorised According To The Kinds Of Operations The Company Conducts, And As A Result, It Falls Into The Following Groups:
Billing And Invoicing Software: Accounting Software Handles The Fundamental Billing Tasks For Businesses In The Operational Area Of Invoicing And Billing.
Payroll Management System: This Class Of Accounting Software In India Manages The Payroll Registers For The Businesses And Carries Out A Variety Of Tasks, Such As Figuring Salaries, Deducting Expenses, Depositing Pay Directly Into Employees' Bank Accounts, And More.
ERP Systems: This Class Of Accounting Software Solution Manages The Operational Portfolio, Which Includes All Systems Used For Product Planning, Material Purchasing, Inventory Management And Control, Distribution, Accounting, Marketing, Finance, And Human Resource Management.
What Is Tally Accounting?
Transactions Allowed In Linear Line Yard Is The Full Name Of Tally.
Tally Accounting Software Is Useful For Accounting In Businesses. To Count And Keep A Record Is What The Word "Tally" Signifies. Total Workflow Automation Is A Key Component Of Tally's Mission As An Accounting And ERP Solution. The Inventory Management And Accounting Software Tally Is A Full-Featured Suite.
Tally Software Comes In Just Two Different Categories:
Tally Multi-User (Tally Gold) Is The Alternative Option, Whereas Tally ERP 9 Single User (Silver) Is The First.
Software For A Single User: Software That Is Licenced For A Single User Can Be Used With A Single Operating System. Single User Tally Software Is An Excellent Choice When The Business Is Small And You Want To Run It At A Single Speed.
Tally Software With Many Users: On The Other Hand, Huge Enterprises Have Employed Tally Software With Multiple Users. It Is Mostly Used To Communicate With Large Organisations, Universities, Colleges, And Global Corporations. The Organisation Is Able To Conduct Operations Across Different Locations Thanks To The Multi-User Tally Software.
Advantages Of Tally:
Data Security And Dependability
Payroll Administration
Banking Industry Management
Data Regulation Across Territorial Boundaries
The Simplicity Of Sticking To A Budget
Filing Simple Tax Returns
Tool For Compliance Audits
Remote Data Access
Rapid Document Access
You Can utilize Tally, A Superb Business And Financial Tool, In Your Company To Increase Its Growth Potential.
The Following Are The Main Tally Features You Need To Be Aware Of:
1. Accounting: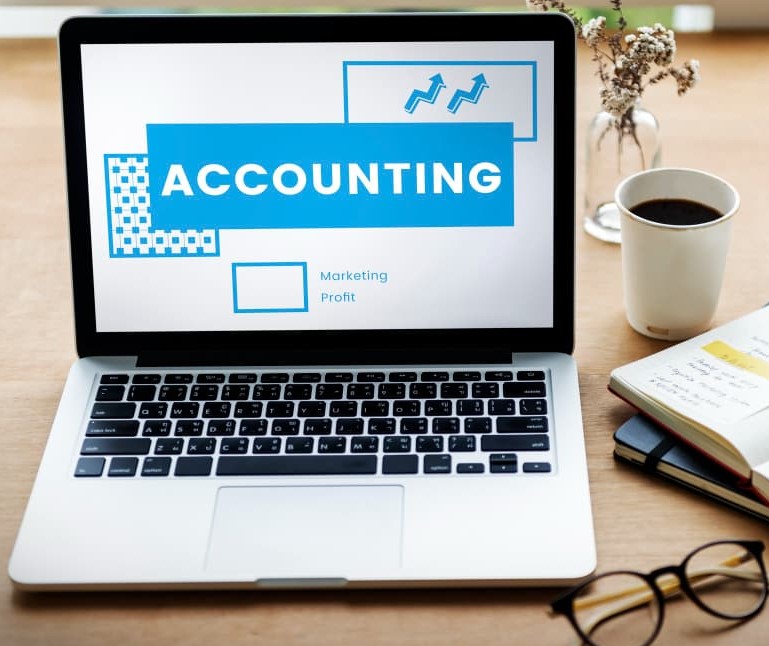 Users Of The Software Can Make And Keep Track Of Financial Documents Such As Ledgers, Vouchers, And Journals. Users Of Tally's Accounting Tools Can Produce Financial Reports, Including Profit And Loss Statements, Balance Sheets, And Trial Balances.
2. Financial Management: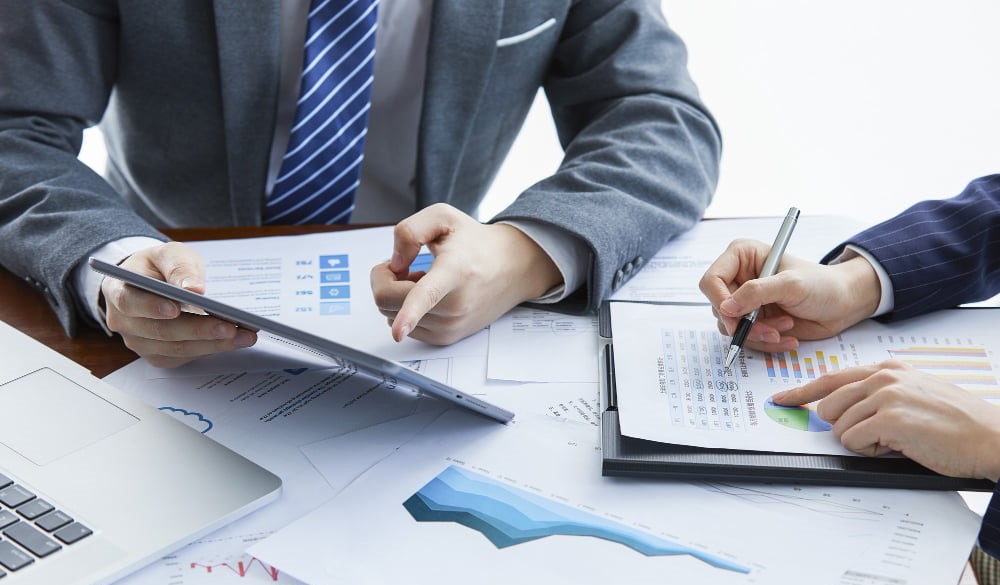 The Financial Management Function In Tally Is Designed To Give Organisations The Resources They Need To Manage Their Financial Operations And Make Wise Financial Strategy Decisions. It Has Functions For Tracking Bank Accounts, Tying Up Loose Ends, And Creating Financial Reports.
3. Tax And Compliance:
The Programme Has Tax Management Tools, Such As Those For Figuring Tax Liabilities And Producing Tax Reports. This Function Aids Companies In Ensuring Tax Law Compliance And Avoiding Exorbitant Fines. Users Can Also Create Tax Reports And Other Compliance Papers, Such As GST Returns.
4. Budgeting:
Tally's Budgeting Tool Enables Companies To Set Financial Objectives And Monitor Their Success In Achieving Them.
5. Inventory Management:
Tally's Inventory Management Tools Let Companies Keep An Eye On Stock Levels, Create Purchase Orders, And Track Sales And Purchases. Additionally, It Allows For The Setting Of Minimum And Maximum Stock Levels As Well As Support For Numerous Measurement Units.
6. Sales And Purchase Management:
Through The Creation Of Invoices, The Recording Of Payments, And The Monitoring Of Unpaid Balances, Tally Enables Businesses To Manage Their Sales And Buying Operations Effectively.
7. Point Of Sale (POS):
The POS System Offered By Tally Software Enables Companies To Process Transactions, Monitor Sales, And Handle Customer Orders.
8. Payroll Management:
Users Can Create Employee Records And Track Their Attendance, Leave, And Salary Using Tally's Payroll Management Feature.
9. Reports And Analysis:
Businesses May Track Their Performance And Make Educated Decisions Using The Variety Of Reports And Analysis Tools Provided By Tally. These Consist Of Balance Sheets, Profit And Loss Statements, And Other Reports.
10. Project Management:
The Tally Project Management Feature Enables Users To Monitor And Manage Projects, Set Budgets And Deadlines, And Produce Reports On The Performance Of Individual Projects.
11. CRM:
The Tally CRM Feature Enables Users To Keep Track Of And Manage Customer Records, Organise Sales And Marketing Initiatives, And Produce Reports On Client Behaviour And Performance.
12. Remote Access:
Tally Supports Remote Access, Allowing Companies To Use The Internet From Any Location To Access Their Financial Data. This Function Is Especially Beneficial For Companies With Numerous Branches Or Those That Must Work With Outside Parties Like Auditors Or Accountants.
13. Customization:
Businesses Can Adapt Tally's Software To Their Unique Requirements Because Of The Variety Of Customization Possibilities It Offers. This Involves Developing Unique Reports, Editing Already-Existing Reports, And Including Unique Fields On Different Screens.
14. Security:
To Guarantee The Confidentiality And Integrity Of Financial Data, Tally Places A Strong Emphasis On Security With Tools Like Password Protection, Data Encryption, And Auditing.
15. Integration:
Tally Is Simple To Integrate With Other Programmes And Platforms, Including CRM, E-Commerce, And POS Systems, Allowing Companies To Improve Productivity And Streamline Operations.
Manual Accounting Is No Longer Sufficient In This Digital Age. Tally Is Among The Best Software For Businesses Of Any Size When It Comes To Selecting The Appropriate Software. Along With These, The Programme Also Provides A Number Of Features That Are Intended To Assist Organisations In Streamlining Their Operations And Increasing Efficiency.