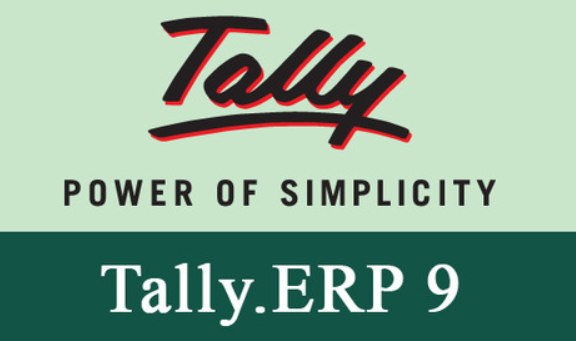 Provision is made to mark invoices as Supplies covered under section 7 of IGST during voucher entry to ensure these details are exported in GSTR 1 returns.
Export GSTR-1 returns with latest changes, these changes will be made live on GST portal shortly.
Product Improvements
The primary and secondary unit of the stock items were not printed in the total section of Alternative Units in an invoice printout. This issue is resolved.
The Batch Godown Vouchers report was displaying details of all batches of the stock item when you drill down from a particular batch in detailed mode of Godown Summary report. This issue is resolved.
The e-mail Id of the party was not appearing in the To E-mail Address field of Voucher E-mail screen when an user, with no access to create or alter invoices, opened the invoice in display mode for e-mailing. This issue is resolved.
The interest value shown in the bill-wise view of Group Outstanding report under Interest Calculation was incorrect. This issue is resolved.
A provision is made to print the reference number and date recorded in payment voucher. The support is provided for default payment voucher, payment as tax invoice, and GST advance payment.
When you copy a Receipt Note from one company to another the voucher was created as Payment voucher in the new company and not as Receipt Note. This issue is resolved.
The reference number recorded in journal voucher was not printed when the option to print company logo was enabled. This issue is resolved.
The voucher number was printed instead of supplier invoice number in Confirmation of Accounts reports for the purchase transactions recorded in accounting invoice mode. This issue is resolved.