Introduction
Social Media Channels Simply Mean Any Online Public Sharing Platform That Can Be Accessed Through Mobile, Desktop, Or Email, Which Are Also Communication Platforms.
Which Include Posts, Blogs, Mini Blogs, Wikis, User Ratings And Comments, Etc.
Social Media Marketing Is One Of The Most Important Parts Of Digital Marketing.
Social Media Channels Are Most Popular Among Youngsters Nowadays, And Almost Every Business Is Trying To Be On Social Media.
With Social Media Channels, Any Brand Can Get Worldwide Exposure And Reach More Potential Customers.
Top 5 Social Media Channels
Facebook
Instagram
YouTube
LinkedIn
Pinterest
Facebook
Facebook Is The Largest Social Media Platform, With 2.9 Billion Monthly Active Users And Revenues Of $86 Billion.
Facebook Was Launched In 2004. Its Headquarters Are In Menlo Park, CA. The Facebook Founder Is Mark Zuckerberg.
It Might Not Be As Popular Among Youngsters As It Was Before, But It's Still Popular Among Older People, And You Can Connect With Them Through Facebook.
There Are More Than 200 Million Businesses On Facebook, Including Those In Financial Services, Retail, E-Commerce, Gaming, Media, Entertainment, And Many More Industries. One Can Easily Grow Their Business With Facebook Marketing.
Facebook Ads Are One Of The Best Ways To Promote Your Products And Services. There Are More Than Seven Million Active Users Advertising And Promoting Their Businesses Through Facebook.
Facebook Works With Almost Every Format, Like Text, Video, Image, And Story, But Facebook's Algorithm Prioritises Content With Meaningful Interaction With The Audience.
2. Instagram
Instagram Is A Social Network Platform With 2 Billion Monthly Active Users And A Revenue Of $24 Billion.
Instagram Was Launched In 2010. Its Headquarters Are In Menlo Park, CA. Instagram's Founders Are Kevin Systrom And Mike Krieger.
Instagram Is A Visual Platform For Showcasing Your Products And Services.
Since Introducing Shoppable Posts In 2018. Instagram Can Link Product Information To Posts. That Is Why Product-Based Businesses Is More Popular On Instagram.
You Can Share A Wide Range Of Content On Instagram, Such As Images, Long Videos, Reels, And Stories.
For The Brand, There Is An Instagram Business Profile For A Rich Analysis Of Posts And Profiles.
Instagram Is A Goldmine For Promoting Your Business, Which Is Why It Is An Important Part Of Digital Marketing.
There Are More Than 67% Of 18–24-Year-Olds Using This App Daily.
3. YouTube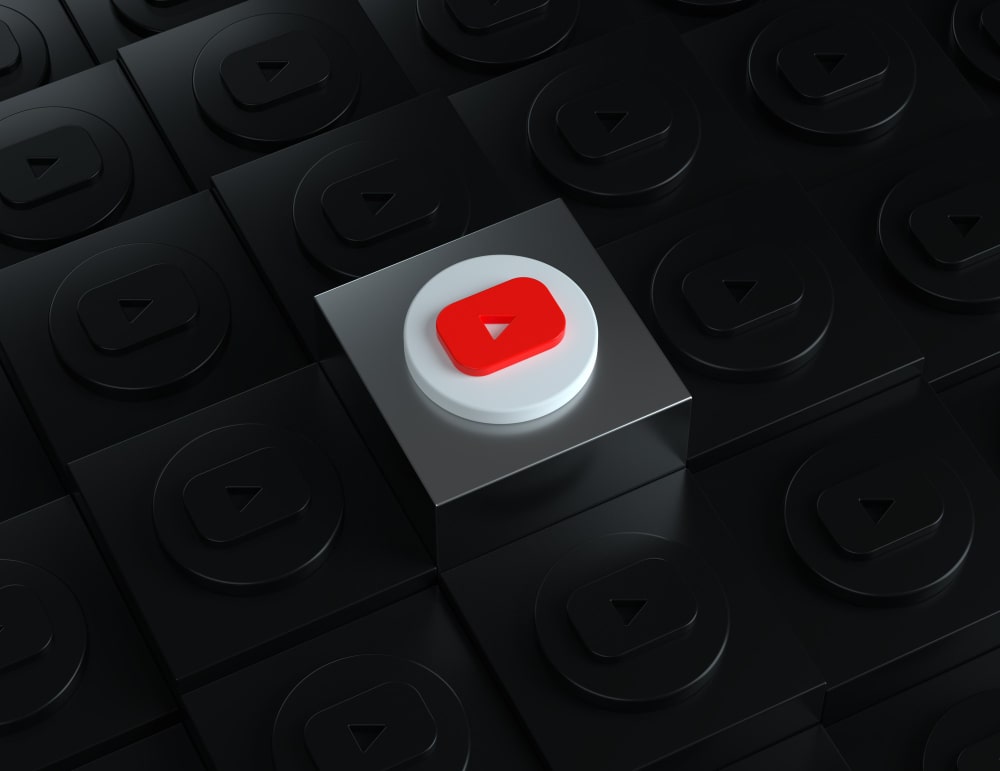 YouTube YouTube Is A Video-Sharing Platform With 2.2 Billion Monthly Active Users And Revenues Of $28.8 Billion.
In 2005, YouTube Was Introduced. The Main Office Of YouTube Is Located In San Bruno, California. The Creators Of YouTube Are Chad Hurley, Steve Chen, And Jawed Karim.
YouTube Is The Dominant Video Social Media Platform, Where Users Watch Billions Of Videos Every Day
On YouTube, There Are A Lot Of Users Of All Ages. After Google, YouTube Is The Second-Largest Search Engine And Social Media Platform.
YouTube Covers All Genres, From Gaming And Education To Entertainment, Etc.
If You Want To Use Video Marketing, Then YouTube Is The Best Platform For You. YouTube Also Paid You As Part Of A Partnership Programme Through Monetization By Showing Ads On Your Video.
Advertising On YouTube Is A Fantastic Way To Promote Your Business. To Expand Their Reach, One Must Understand SEO And The YouTube Algorithms.
4. LinkedIn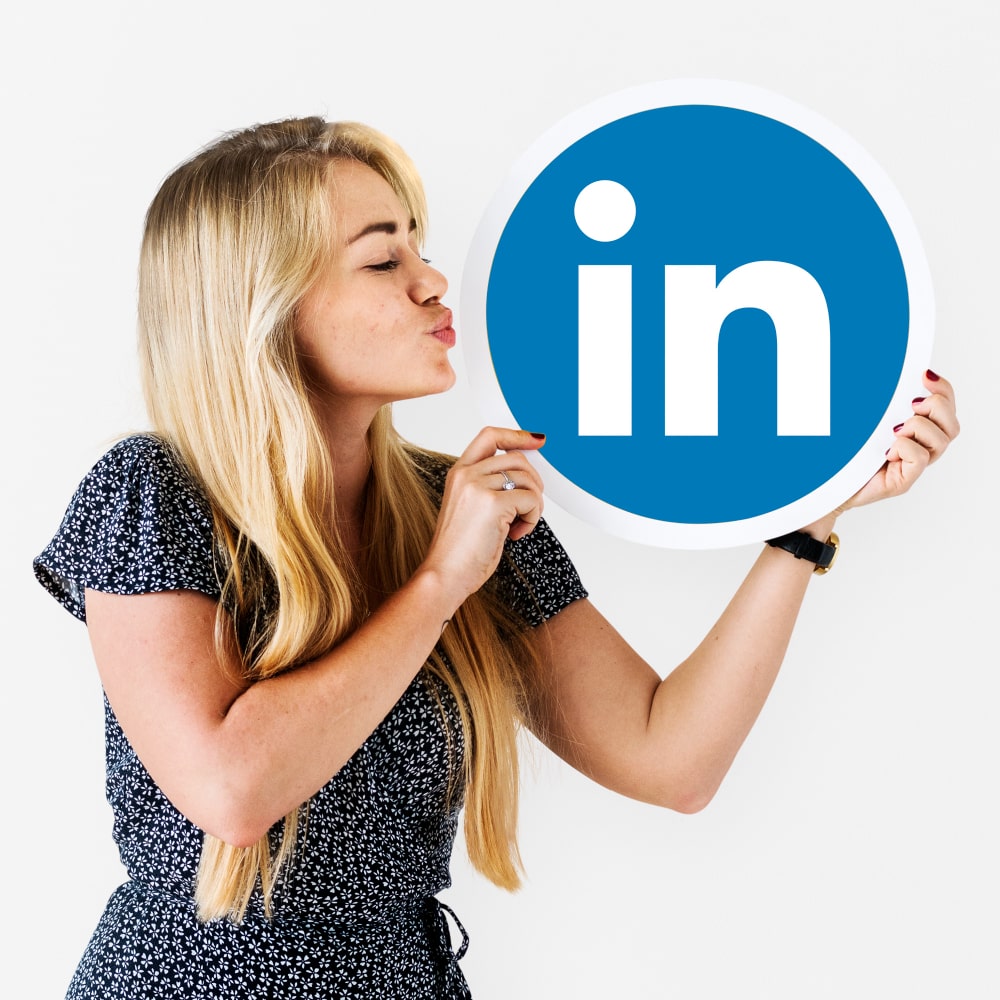 LinkedIn Is A Massive Network Of Professionals With 830 Million Monthly Active Users And A Revenue Of $8.05 Billion.
LinkedIn Was Launched In 2003. LinkedIn's Headquarters Are In Sunnyvale, California. The LinkedIn Founders Are Reid Hoffman, Konstantin Guericke, Allen Blue, Jean-Luc Vaillant, And Eric Ly.
LinkedIn Has Evolved From A Simple Job Search Engine To A Professional Platform Where Experts Share Their Networks And Content.
LinkedIn Is A Very Focused Social Media Platform And Because Of That, You Can Connect With An Elite Group Of Professionals Who Can Make A Change In Your Business.
If You Are Looking For An Employee, Over 50 Million People Search For Jobs On LinkedIn Every Week. LinkedIn Is A Good Place For HR In Business.
LinkedIn Is The Place If You're Looking For Decision-Makers Who Can Hire Your Business, Stock Your Product, Or Partner With You.
LinkedIn Also Provides Advertising Options, Such As The Capability To Deliver Customised Ads Straight To Users' Inboxes.
5. Pinterest
Pinterest Is A One-Stop Shop For Discovering And Getting Inspiration For New Products And Ideas, With 444 Million Monthly Active Users And Revenue Of $574 Million.
Pinterest Was Launched In 2010. Pinterest's Headquarters Are In San Francisco, CA. The Founders Of Pinterest Are Ben Silbermann And Evan Sharp.
Food, DIY, Décor, Weddings, And Fashion-Related Pins Are The Most Popular Categories On Pinterest. If Your Business Includes Any Of These Services, You Should Highly Consider This Platform To Gain Exposure For Your Business.
You Can Link The Product Website To The Pin Image.
60% Of Pinterest Users Are Female. So, If Your Targeted Audience Is Female, That's A Compelling Reason To Invest Your Time And Money In Social Media Marketing On Pinterest.
That Does Not Mean That Men Aren't On Pinterest. There Are 40% Male Audiences On Pinterest.
It Is A Fantastic Tool For Increasing Traffic To Your Website.
Conclusion
Social Media Platforms Are Everywhere, And Everyone From Children To Teenagers To Old People Uses Them. They Are All On Social Media.
But Not All Platforms Work For Everyone; Different Platforms Have Different Functionality, Which Makes Them More Suitable For Specific Brands.
There Are Five Popular Social Media Channels Mentioned Above. Be Selective; You Need To Determine Which Platform Your Audience Is Using To Reach Them.
You Need To Figure Out A Strategy That Will Help You Achieve Your Goal.